Manutea hails from Tahiti and represents everything we like, like the single variety O'Tahiti, the juice, the slow reduction… what more does one need?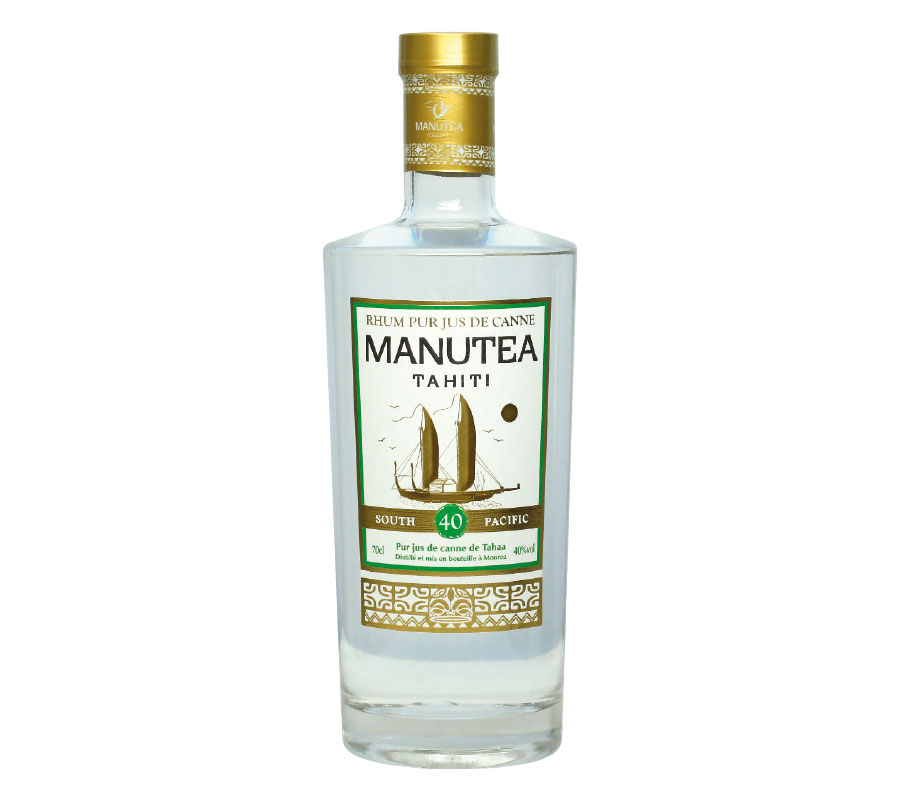 The two versions, 40% and 50%, have two very different aroma profiles, which raises the interest of Manutea even further. When we taste the 50% ABV version, it's obvious that it is a perfect fit for a Ti Punch!
Of course, there are always downsides. The product comes from farther than the Antilles, but let's do praise its exportability despite the effect of the distance on the price.
Manutea
70 cl – 40% et 50% ABV
SRP: €40 and €50

Sold by: wine & liquor stores through Dugas