Hampden has appointed LM&V, a joint venture of Italian company Velier and French company La Maison du Whisky, as its official distributor!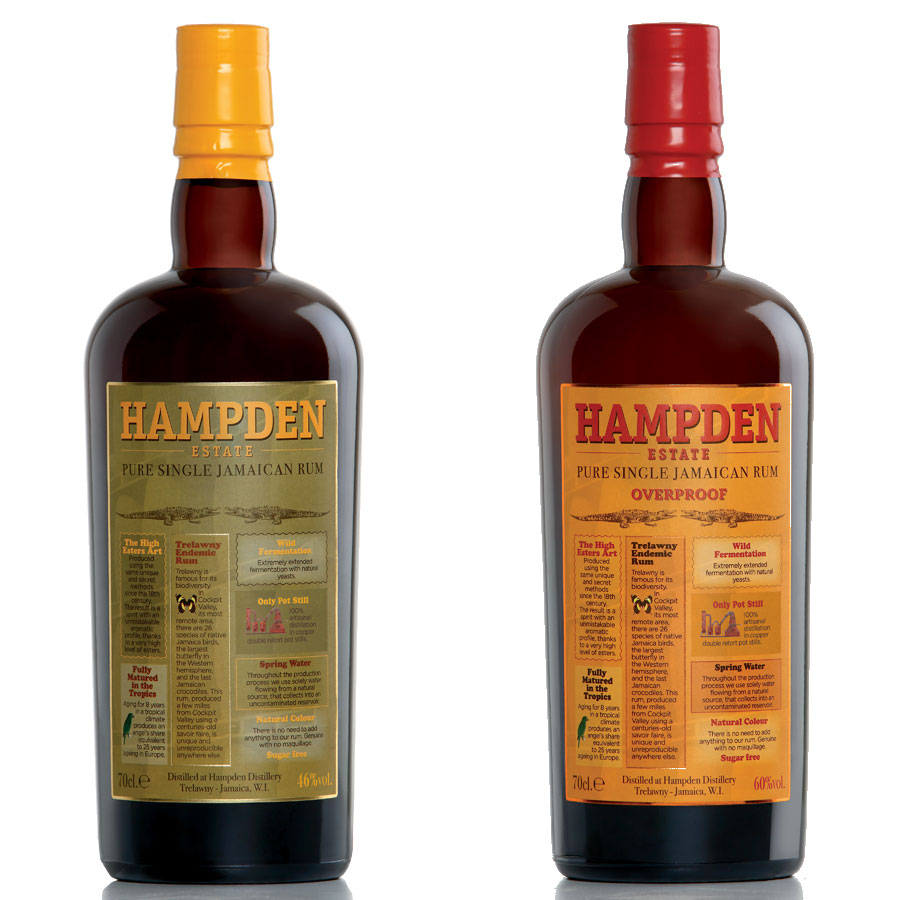 The distillery had been ageing its rums since 2010, with a view to releasing an official bottling, and now the time has come to release two bottlings at 46% and 60%.
La Maison & Velier wants to communicate about five points: origin of the water used for the drink, spontaneous fermentation, tropical ageing, natural colour and no added sugar.
Hampden First Batch
46% version : 6030 bottles distributed worldwide
60% version: 2250 bottles
70 cl – 46% & 60%