The "Music! series" are back: three new styles, three new Caroni. Proposed by Jack Tar Holding (a subsidiary of the Polish company Wealth Solutions, which creates and sells high-end products), this new series will be composed of three new references from the legendary closed distillery in Trinidad and Tobago.
CARONI 1997 RAPSO
Single barrel – Tropical aging
70cl – 60,3%
Distilled in 1997 and bottled in 2019, this Caroni is 21 years old and will only be available in small quantities: 227 bottles.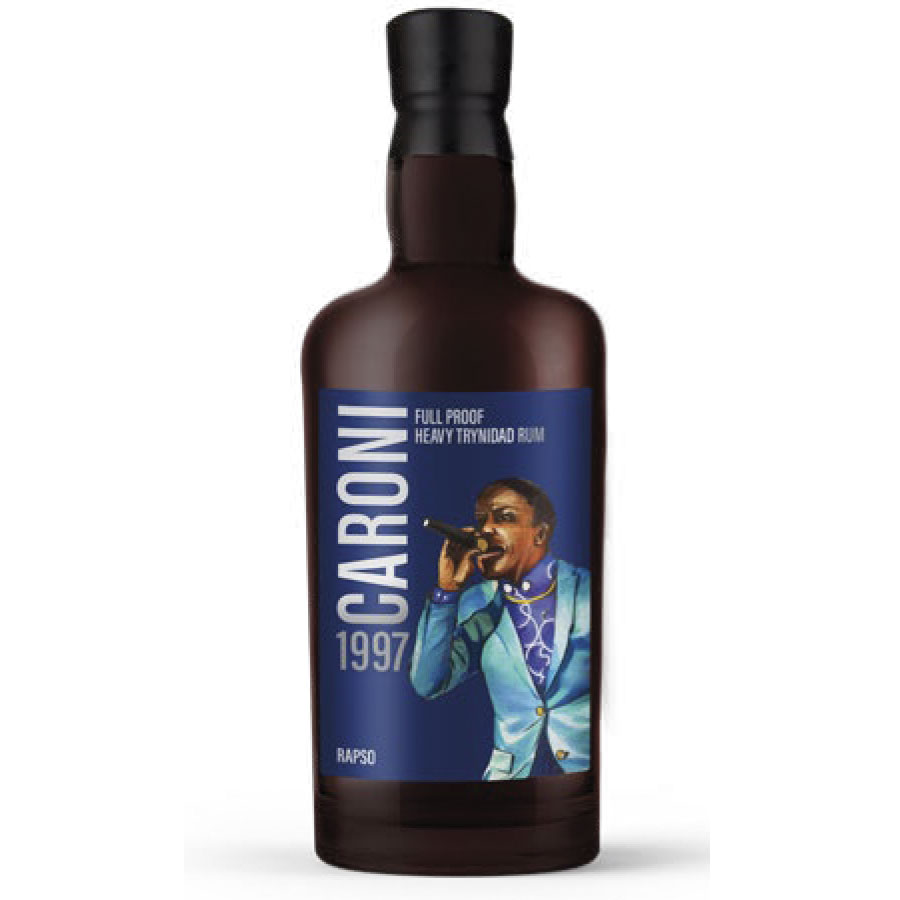 Rapso is a form of Trinidadian music that grew out of the social unrest of the 70's. Modern Rapso music can be described today as the equivalent of Rap.
CARONI 1997 BURROKEET
229 bottles will be available.
70cl – 60,1%
This second reference is also 21 years old. We are still on a single barrel and tropical aging.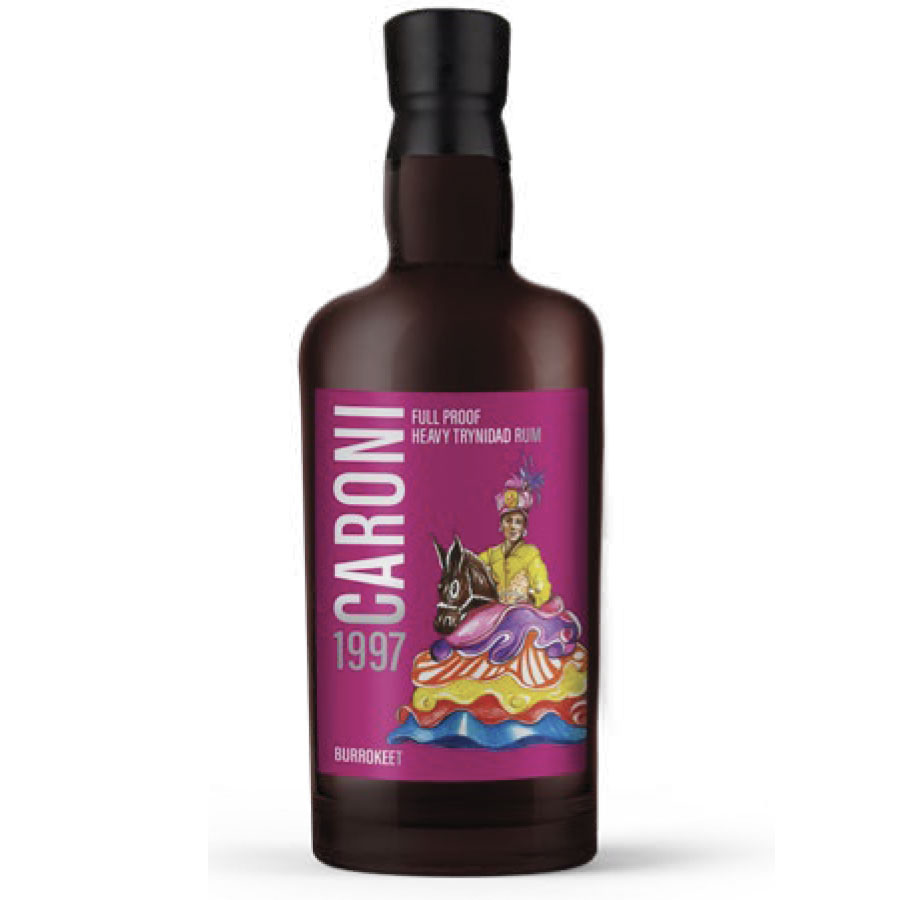 Dance the Soca or Calypso during the famous Trinidad Carnival, but also see many costumes like the "Burrokeet". It is represented on the bottle and gives the illusion that a dancer is mounted on a small donkey.
CARONI 1998 CHUTNEY
206 bottles will be available
70cl – 63,5%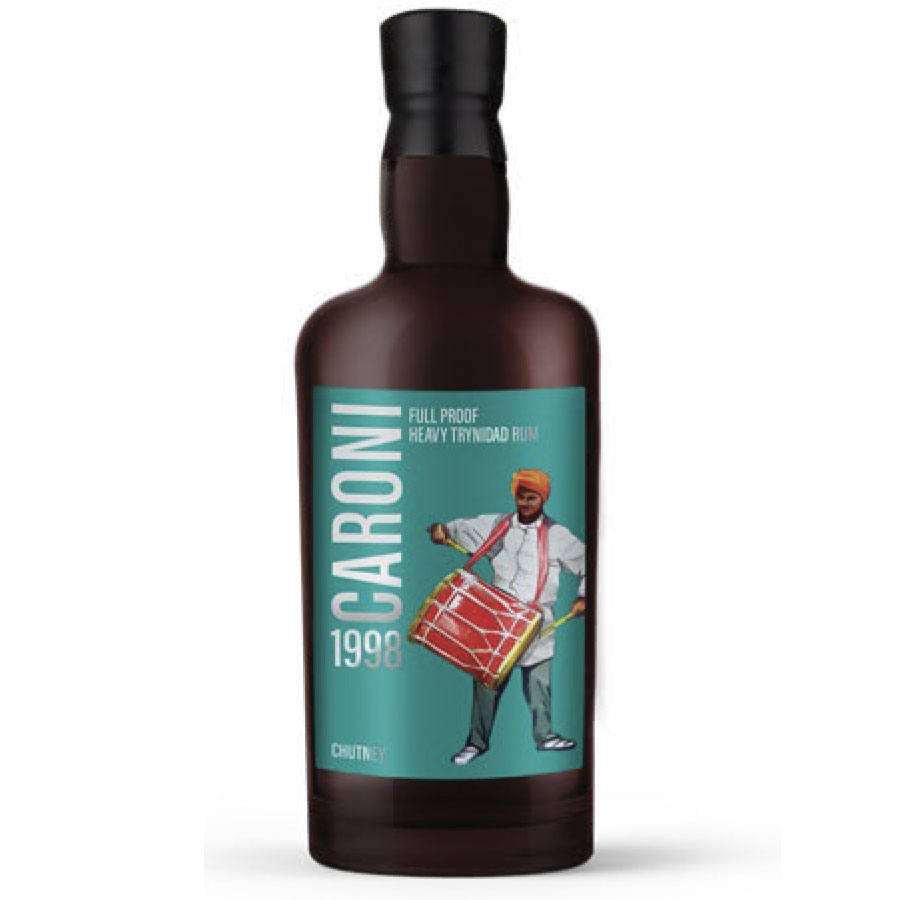 Chutney is a genre of music from the southern Caribbean, popular especially
in Trinidad and Tobago, Guyana, Suriname and Jamaica. It's a mixture of Hindu and local music, fusion of styles created by Indo-Caribbean people whose ancestors came from South Asia to this region of the world to work.
After having dreamed a little, back to reality: it will be necessary to count 1800€ to acquire these 3 bottles…
---
Contact
Instagram : @jack_tar_hold
contact@jacktarholding.com