Tag: rhum la mauny martinique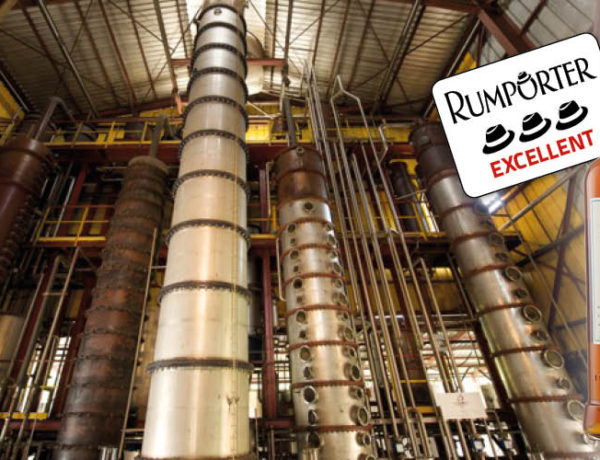 Tasting 3 Trois Rivières Single Casks: Trois Rivières Single Cask 2004 ex-Bourbon barrels, Single Cask 2006 & Cask Strength 2006.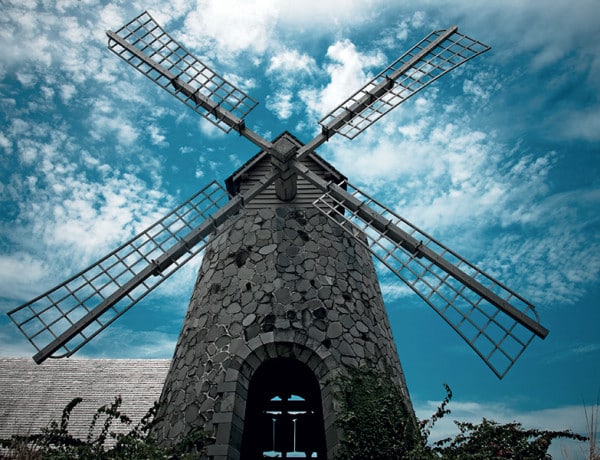 Thanks to Rhum, this little Martinique hamlet has become famous around the world - even if its distillery has been out of action since 2004. But the 120 ha plantation still provides its sugarcane juice, and the two distillation columns are still active on the Riviere-Pilote site,…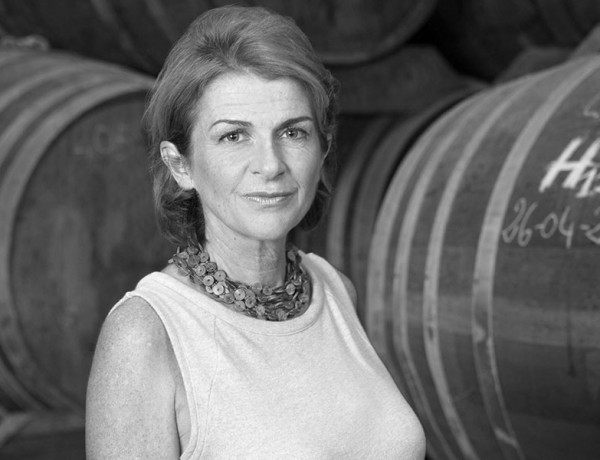 Since the BBS group (La Mauny, Trois Rivières) was taken over by Chevrillon in 2012, there has been a real transformation of the rhum agricole industry, which is orienting itself more and more towards the production of aged spirits.