As first reported by the Jamaica Observer, Jamaica's Long Pond rum distillery was severely hobbled by a fire on July 16, 2018. The historic distillery, known for its classic pot stilled Jamaican rums adjoins a sugar cane factory and cane fields. A fire in an adjoining cane field spread to bagasse (dried cane plant mass) and eventually to buildings holding tanks of rum and the fermentation area. Luckily, no one was hurt.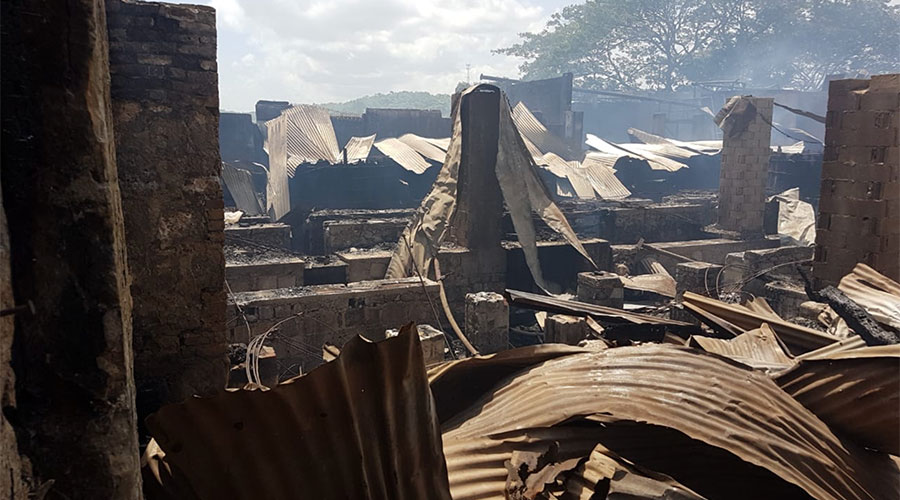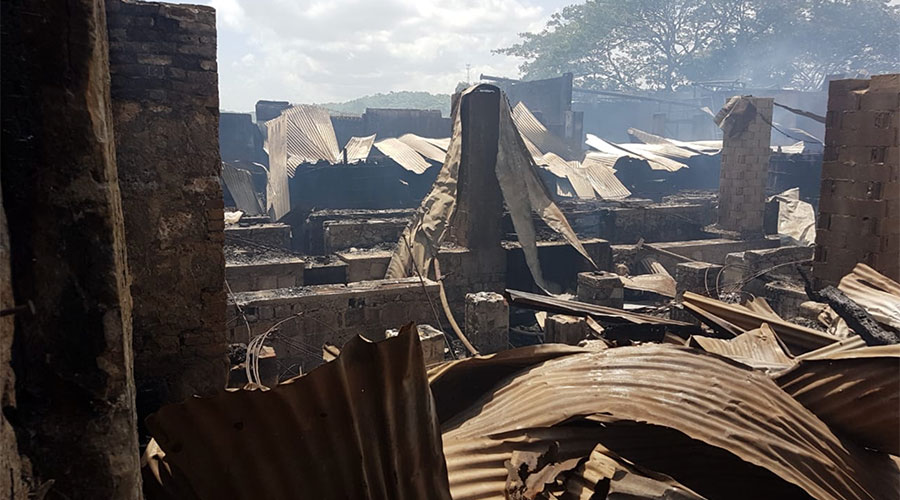 From the Observer story: "… the fire is confined to the main store area. One area stores alcohol and the other section stores mainly raw material to make rum."
The distillery, one of only six operating rum distilleries on the island, has a long history. Long Pond restarted operations just a year ago after a several year downtime for upgrades. The distillery is owned by National Rums of Jamaica, which it turn has three owners of equal share: The Jamaican government, Guyana's Demerara Distillers Limited, and Maison Ferrand, parent company of Plantation Rum.
What does the fire mean for the distillery?  Maison Ferrand subsequently issued a press communique stating: "The distillery itself including the stills have not been affected. The fire started in cane fields near the Long Pond distillery, midday on July 16. It quickly spread touching some part of the fermentation room and the fresh rum stocks (approximately 65,000 liters have been destroyed). As we don't store or age rum at Long Pond Distillery, the aged rum stock was not affected. We are currently assessing the full extent of the damages."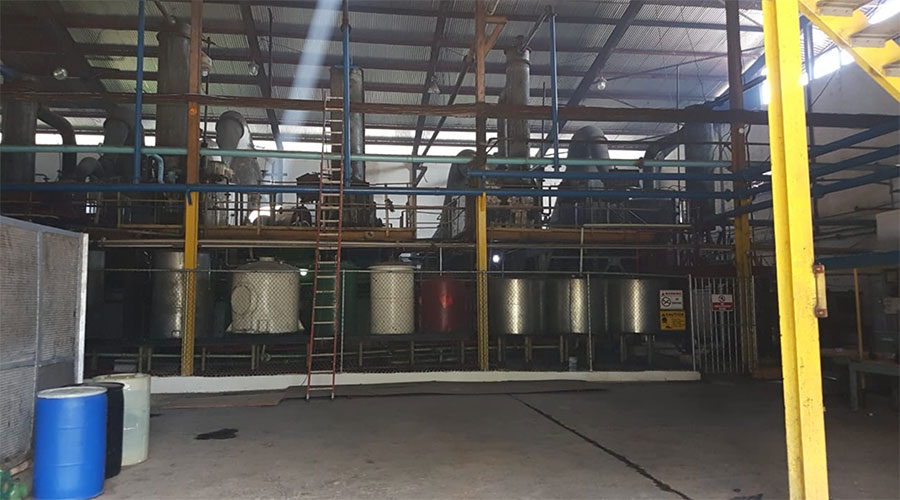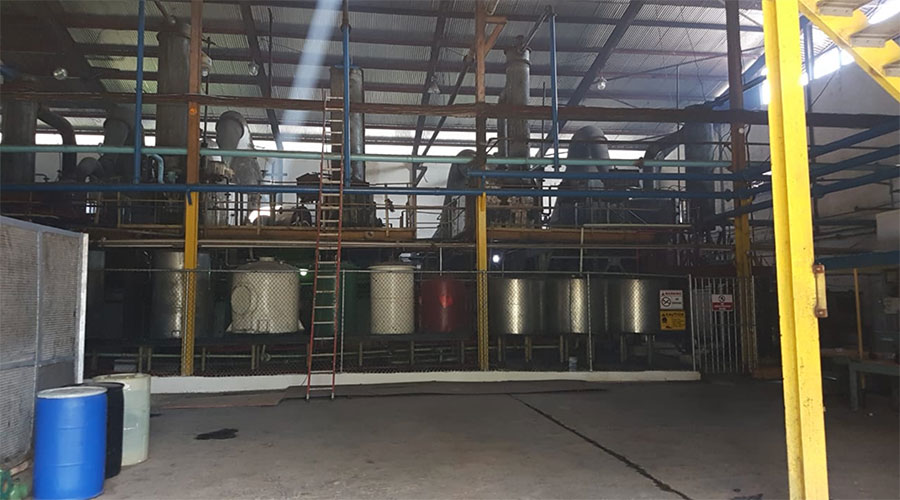 The immediate concern for many people after the fire was whether the muck put, a critical part of Long Pond's flavor profile was damaged. People familiar with the distillery know that Long Pond's muck pit is close to the destroyed fermentation area.
A few days later at Tales of the Cocktail in New Orleans, Alexandre Gabriel who was in town for the Xaymaca tasting event updated me with additional details: "…the vat fermenting house along with the rum stores have been destroyed. Approximately 65,000 liters of finished rum stock and the equivalent of 15,000 liters of unfinished rum was destroyed.
Losses include:
– Seventy-two (72) wooden vats (sizes 2500 to 3000 imperial gallons each).
– Ten (10) 4000 gallons copper rum storage tanks.
– The muck pits were not affected.
– Long Pond's aging stocks are not stored at Long Pond, but rather at Innswood, a non-operational distillery also owned by National Rums of Jamaica, and located closer to Kingston."
Alexandre also outlined a plan to restart distillation at Long Pond on a limited scale within a very short time, e.g. a month : "By using the fermenting vats at Clarendon distillery (also owned by National Rums of Jamaica), initial fermentation can start. In parallel, construction of new wooden vats of identical size/shape to the original vats will start at Long Pond. Once a few bats are completed, batches of Clarendon fermented wash will then be transported to Long Pond for secondary fermentation in the newly constructed wooden vats. It assuredly won't be full capacity, but it will keep the workers active and boost morale."
It's an audacious plan, But given Alexandre Gabriel's success in similarly challenging situations, it wouldn't be a mistake to be against it. Hopefully the three owners of National Rums of Jamaica will successfully team up to do what's needed, followed soon by freshly distilled Long Pond rum!
Also Read: PLANTATION DIGS INTO LONG POND ARCHIVES FOR EXTREME SERIES NO. 3