What to say about the Creole Sidecar, where HSE VSOP rum finds its full expression? I've had several rums from this range and was really impressed during tastings as I discovered the almost woody and toasted notes of some cognacs in this rum. The Creole Sidecar lives up to its name, its ingredients are readily available, you won't be disappointed!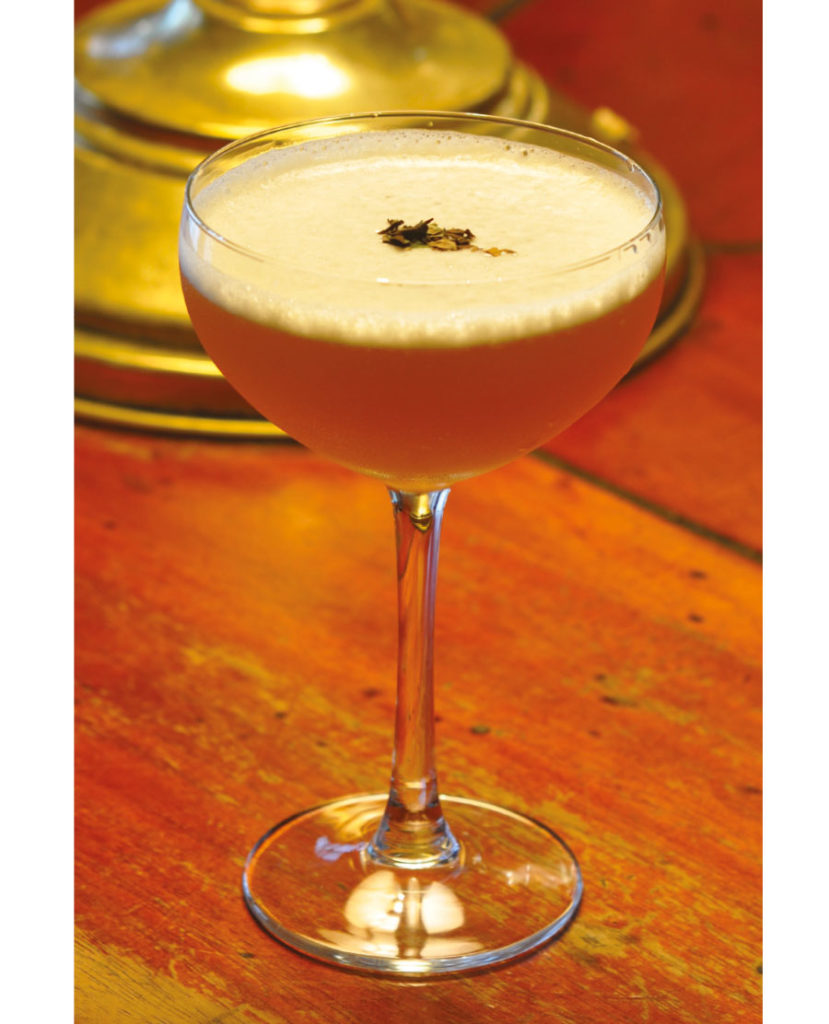 CRÉOLE SIDE CAR
Ingrédients : 
– 50 ml HSE VSOP agricole rum
– 10 ml Créole Shrubb
– 5 ml Racines de Suze
– 5 ml homemade simple syrup
– 20 ml lime juice
– 20 ml white tea with orange blossom
Method : Shake for 12 to 15 seconds.
Glassware: Large coupe glass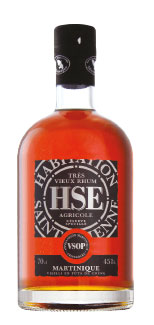 Garnish: Dried tea leaves (optional)
Tasting notes: This short drink looks absolutely sublime, the nose is magical, it really does look like a Sidecar (that iconic cocktail made of cognac, Cointreau and lemon) and yet when I set out to create this recipe, I didn't have that in mind at all, so that's why I called it the Creole Sidecar! I really started out by analysing old agricole rum and over the course of the tasting, I created the recipe. My goal was to preserve the rum's woody notes and sublimate them by bringing some freshness with lime and white tea and a little bitterness with the addition of Racine de Suze. HSE finds its full expression in this dry and sour cocktail, ideal as an aperitif.